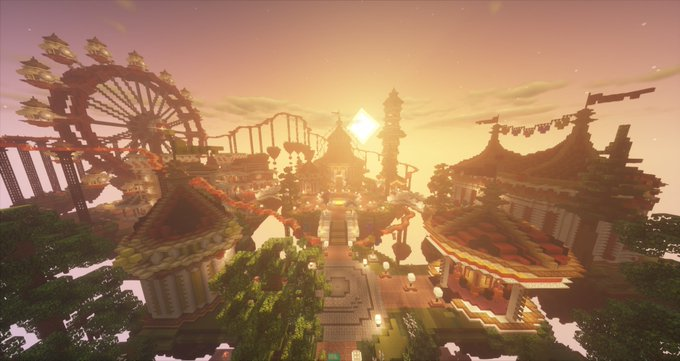 PLAYER PICTURE EVENT
Hello my wonderful OPBlockers! We're excited to announce that we are hosting our first ever player submitted picture event!
All you have to do to enter is take a picture somewhere on the network and reply to this thread with your picture(s)!
Submissions will be closed on Saturday, 11/14/2020 at 3 PM ET
Rules
- Picture
must be taken on OPBlocks
- You may submit
up to 3 pictures
- Do not steal or copy other players pictures
Breaking any rules will lead to disqualification and removal of your submission.
Prizes
Winner: $20 Store Gifctard
10 Runner Ups: $5 Store Giftcard each
We hope to see everyone's true photography skills shine! Good luck to everyone who participates!
​
Last edited: