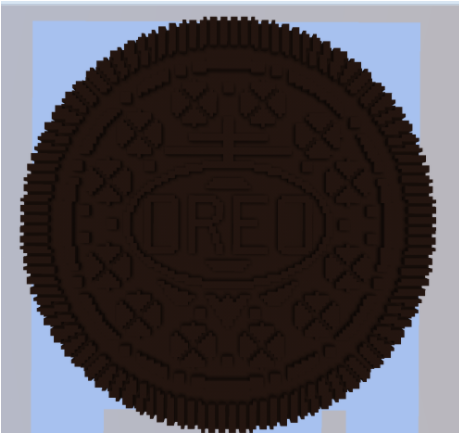 MAZE EVENT

Hey OPBlockers! We're excited to announce our fan favorite

Maze event

taking place on

Saturday, August 15, 4PM EST

! This challenging event will have

8 layers of mazes

made by

@Mochi

&

@Lumay

and

1 layer of parkour

made by

@Lynnie

! For some motivation, prizes will be given out in a checkpoint system. There will be additional prizes for the top 5 people to complete the maze!

How to Play

Y

ou will only be able to enter the event

1 time

. If you leave the event you will

not be

able to try again. Almost every command will be disabled to prevent cheating. Your goal is to make it through the mazes and parkour in the fastest time. Once you complete a layer of the maze, you

cannot go back

. You will enter using a sign at spawn that will send you to a lobby. The lobby will then send you to the maze. In order to get out, you will use a designated /warp (picked on event day) that will send you to a sign for you to click. For checkpoint prizes. you will click on a sign that sends you to the next layer and gives you a prize.

The event will be open for 72 hours.

Rules

No Hacking

No Flying

No XRay

No Exploiting

Breaking any rules will result in a

permanent ban

. Other rules not listed are implied and are up to a staff's discretion.

Prizes

Prizes may change

Top 5


First Place:

$15 Store Credit

Second Place:

1x Servant Key

Third Place:

3x Jumbo Key

Fourth Place:

2x Jumbo Key

Fifth Place:

1x Jumbo Key

Checkpoints

1. Oreo Top

2. Leaves / Nature

3. Snow

Checkpoint Prize - 1x Elite Key

4. Water

PARKOUR BREAK

Checkpoint Prize - 1x Jumbo Key

5. Flowing Water

6. Lava

Checkpoint Prize - 2x Jumbo Key

7. Lava Drop

8. Invisible

Finish Prize - 3x Jumbo Key, 1x August Crate, and an exclusive [MazeRunner] tag! If you complete the whole maze, you'll get a total of 1x Elite Key, 6x Jumbo Key, 1x August Crate, and an exclusive tag! (Not including Top 5 Prizes)

We hope to see every one of you at our new event. Good luck to everyone who decides to participate. May the odds be ever in your favor.​
Last edited: